Assalamu Alaikum Wa Rahmatullahi Wa Barakatuh
---
Welcome to Islamic Center of Osceola County, Masjid Taqwa
The Islamic Center of Osceola County (ICOC), Masjid Tawqa is a cooperative effort of the Muslim Community in Kissimmee and Central Florida. The ICOC was established in 1998 to provide a place of Islamic activities to the growing Muslim Community in south Orlando and Kissimmee.
The Masjid is located at 2417 N Central Ave, Kissimmee, FL 34741 near Florida Hospital and is minutes away from Disney World ® and other attractions. Learn More
Masjid Activities
Daily Prayers
Weekly program on Thursdays
Daily and Weekly Visitation of local Muslilm brothers
Islamic education for Muslim children
Adult Classes
Latest Weekly Halaqah Video by Imam Zaid Abdelrahim
Prayer Times
---
Saturday, April 20th 2019

SALAH
ADHAN
IQAAMA
FAJR
5:33
6:15
ZUHR
1:26
2:00
ASR
6:03
6:15
MAGHRIB
7:57
Sunset
ISHA
9:18
9:30
Juma Salah:
English Talk: 1:20 pm; Khutba 2:00 pm

View Full Month or Print Full Month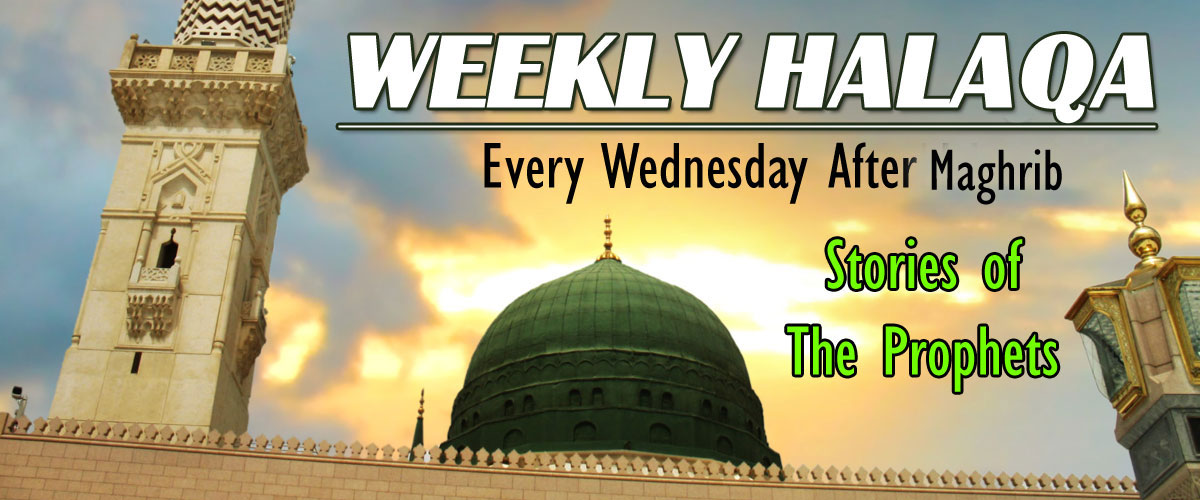 Because of that We ordained for the Children of Israel that if anyone killed a person not in retaliation of murder, or (and) to spread mischief in the land - it would be as if he killed all mankind, and if anyone saved a life, it would be as if he saved the life of all mankind. And indeed, there came to them Our Messengers with clear proofs, evidences, and signs, even then after that many of them continued to exceed the limits (e.g. by doing oppression unjustly and exceeding beyond the limits set by Allah by committing the major sins) in the land!