Volunteer for Taqwa Committees Signup by January 25th to be part of Masjid Taqwa Committees. Terms and Conditions apply.
Assalamu Alaikum Wa Rahmatullahi Wa Barakatuh
---
Welcome to Islamic Center of Osceola County, Masjid Taqwa
The Islamic Center of Osceola County (ICOC), Masjid Tawqa is a cooperative effort of the Muslim Community in Kissimmee and Central Florida. The ICOC was established in 1998 to provide a place of Islamic activities to the growing Muslim Community in south Orlando and Kissimmee.
The Masjid is located at 2417 N Central Ave, Kissimmee, FL 34741 near Florida Hospital and is minutes away from Disney World ® and other attractions. Learn More
Masjid Activities
Daily Prayers
Weekly program on Thursdays
Daily and Weekly Visitation of local Muslilm brothers
Islamic education for Muslim children
Adult Classes
Latest Weekly Halaqah Video by Imam Zaid Abdelrahim
Prayer Times
---
Friday, February 15th 2019

SALAH
ADHAN
IQAAMA
FAJR
5:45
6:30
JUMA
Bayaan
1:20
Khutba
2:00
ASR
4:40
5:00
MAGHRIB
6:18
Sunset
ISHA
7:36
8:00
Juma Salah:
English Talk: 1:20 pm; Khutba 2:00 pm

View Full Month or Print Full Month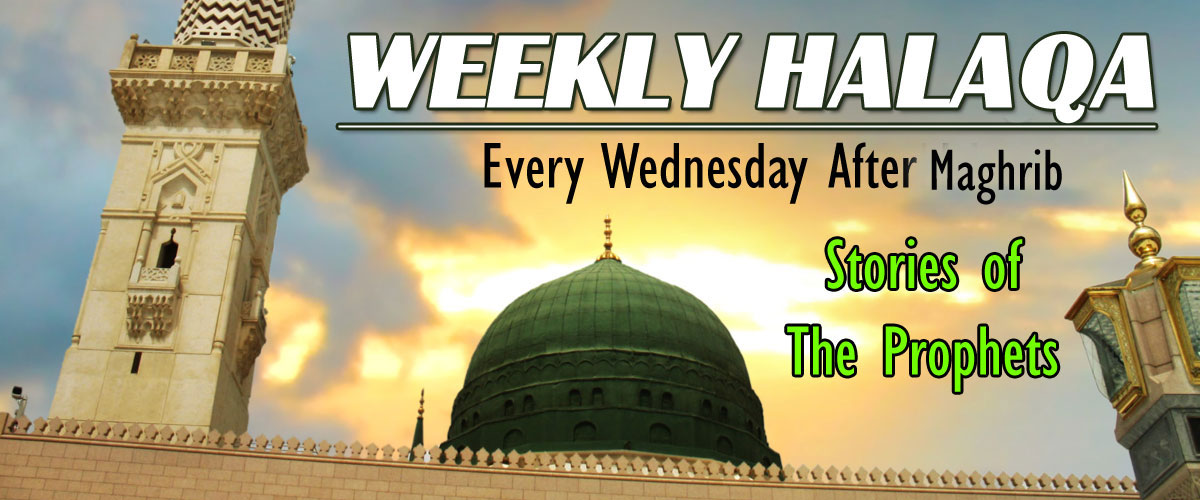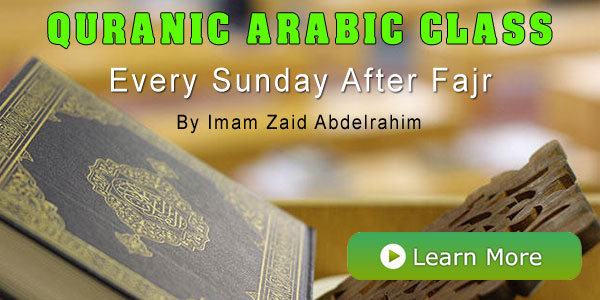 And they ask thee concerning the orphans. Say: "Promotion of their welfare is an act of great goodness. And if you intermix with them, they are your brethren. And Allah knows the mischief-maker from the reformer. And if Allah had so willed, He would have put you to hardship. Surely, Allah is Mighty, Wise."