Assalamu Alaikum Wa Rahmatullahi Wa Barakatuh
---
Welcome to Islamic Center of Osceola County, Masjid Taqwa
The Islamic Center of Osceola County (ICOC), Masjid Tawqa is a cooperative effort of the Muslim Community in Kissimmee and Central Florida. The ICOC was established in 1998 to provide a place of Islamic activities to the growing Muslim Community in south Orlando and Kissimmee.
The Masjid is located at 2417 N Central Ave, Kissimmee, FL 34741 near Florida Hospital and is minutes away from Disney World ® and other attractions. Learn More
Masjid Activities
Daily Prayers
Weekly program on Thursdays
Daily and Weekly Visitation of local Muslilm brothers
Islamic education for Muslim children
Adult Classes
Weekly Halaqa by Imam Zaid Abdelrahim - 4/18/2018
Prayer Times
---
Friday, April 20th 2018

SALAH
BEGINS
IQAAMA
FAJR
5:33
6:15
JUMA
Bayaan
1:20
Khutba
2:00
ASR
6:03
6:15
MAGHRIB
7:57
Sunset
ISHA
9:18
9:30
Juma Salah:
English Talk: 1:20 pm; Khutba 2:00 pm

View Full Month or Print Full Month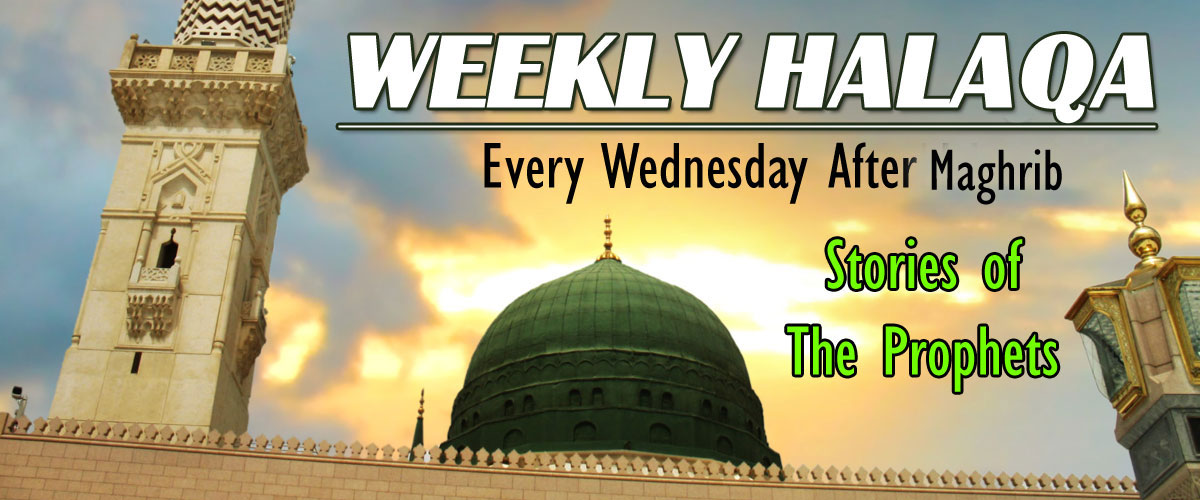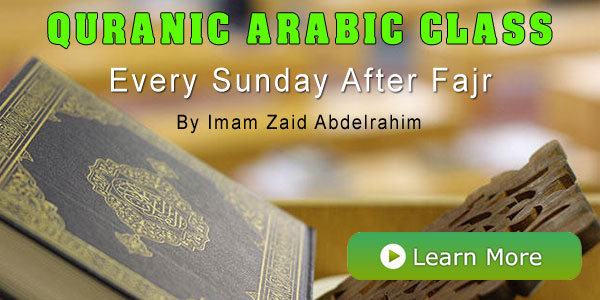 Good and evil can never be equal. Repel (evil) with that which is better, and see how, then, someone between whom and you was enmity shall become a true friend. Yet none is given such goodness except those who are patient; none is give this but the most fortunate.