Ramadan Mubarak! Iftar and dinner is provided daily. Visit our Ramadan page for programs during Ramadan.
Assalamu Alaikum Wa Rahmatullahi Wa Barakatuh
---
Welcome to Islamic Center of Osceola County, Masjid Taqwa
The Islamic Center of Osceola County (ICOC), Masjid Tawqa is a cooperative effort of the Muslim Community in Kissimmee and Central Florida. The ICOC was established in 1998 to provide a place of Islamic activities to the growing Muslim Community in south Orlando and Kissimmee.
The Masjid is located at 2417 N Central Ave, Kissimmee, FL 34741 near Florida Hospital and is minutes away from Disney World ® and other attractions. Learn More
Masjid Activities
Daily Prayers
Weekly program on Thursdays
Daily and Weekly Visitation of local Muslilm brothers
Islamic education for Muslim children
Adult Classes
Weekly Halaqa by Imam Zaid Abdelrahim - 5/9/2018
Prayer Times
---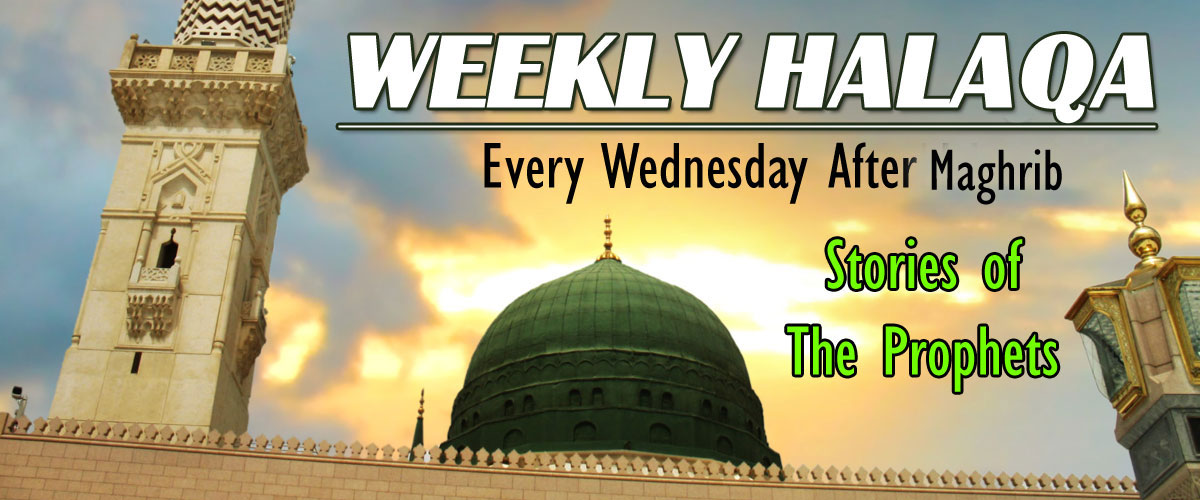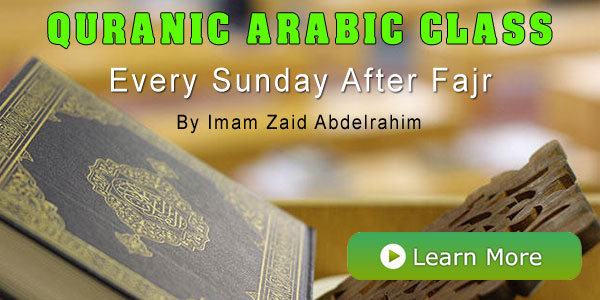 Thy Lord has commanded, "Worship none but Him, and show kindness to parents. If one of them or both of them attain old age with thee, never say unto them any word expressive of disgust nor reproach them, but address them with excellent speech."